Superior Corporate E-Learning With 91% High Satisfaction Rate From Over 20,000 Learners
We understand that no organisation or institution is identical. We have the proven experience and flexibility to provide each organization with uniquely crafted programs to meet its specific objectives and challenges.
Scenario-based courses using real-world situations
Providing the very best E-learning courses in the market for Supply Chain, Procurement, Sales, Project Management, Business & Negotiation Skills and many more.
The innovative design of our courses is guaranteed to provide an active learning experience, where learners can work at their own pace. The scenario-based E-learning puts them in recognizable day-to-day situations and encourages them to actively apply their knowledge and practice skills. Sounds simple? It's not.
Unlike most other providers in the market, our e-learning is structured to cover best practices in each topic from Level 1 (Awareness) to Level 4 (Expert) knowledge, resulting in a much shorter and structured learning curve for learners.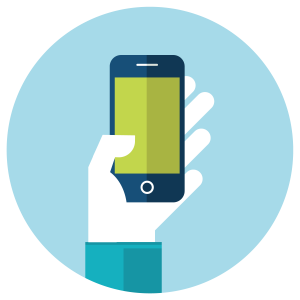 Fun & Exciting E-Courses
Learners enjoy watching the modules, since there's no fluff and no theory, only real learning with advanced visual and instructional design based on cognitive load principles, the most researched theory for learning and the brain. This makes the learning significantly more effective … science does matter.
The development time of such "High-Impact" E-learning courses is  up to 10 times longer than more traditional forms of E-learning found in other platforms.
E-courses are fun to follow and continuously receive excellent learner ratings. These are often higher than that of traditional classroom training. But perhaps more important: the courses have a similar learning effect as classroom seminars.
Hundreds of E-Courses Covering 27 Competences
At present, there are hundreds of E-learning courses available, covering 20 plus distinct competencies in sales, procurement, negotiations, supply chain, transportation, logistics, project management, finance for non-finance etc.
Additional courses are being developed continuously to keep up with the rapidly changing requirements of the sales function. Evolutionary change, revolutionary solutions!
E-courses can be taken individually or in bundles, also referred to as Master Classes. These Master Classes are the most popular solution as they cover a large part of a competence or a specific domain of expertise. They are completed with an online assessment.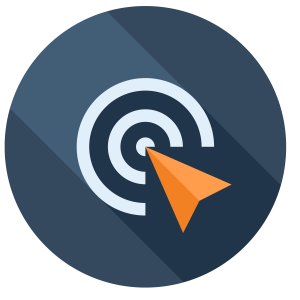 More Online Learning Tools To Enhance Learning Effect & Combat Forgetting Curves
Whilst the unique and well liked High-Impact E-learning courses remain the backbone of our training, we can offer a series of other training delivery methods that, where appropriate, will further enhance the learning effect.
These training delivery methods include:
Simulations:
Short interactive and scenario-based exercises that put learners in a recognizable situation.
Micro-learning:
Bite-size (2-3 min.) videos to further embed the learning and combat the forgetting curve.
Quizes & Assessments:
It is a best practice to use quizzes and exercises as by engaging the  learners (two ways learning) their retention will be much higher as compared to passive learning (one way learning – narration only).
Quizes are build within each e-course whereas Assessments are a list of 10 to 20 questions given after learners have completed their learning for each competence eg Negotiations, Project Management or Transportation Assessment.
Classroom Trainings/Workshops
Kavaq Corporate Academy workshops bring the content from the E-learning and webinars together in a live environment, further narrowing the space between theory and your own practice.
The workshops are delivered on-site, and students are encouraged to actively participate in group exercises and problem-solving sessions. All participating students receive a full set of seminar guidance notes that may contain tools, checklists, templates, reference articles and other training aids.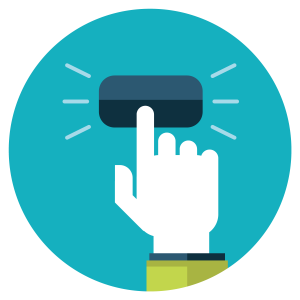 Corporate Academy Brochure