OUR COMPANY
KAVAQ Business Intelligence is a provider of professional trainings, conferences, summits and other forms of strategic business information. We allow the local and international business community to converge and acquire this intelligence through our events held at both national and international levels. We analyze industry needs and spearhead innovative ideas with the same level of quality, energy and drive for success that you would expect from your own people.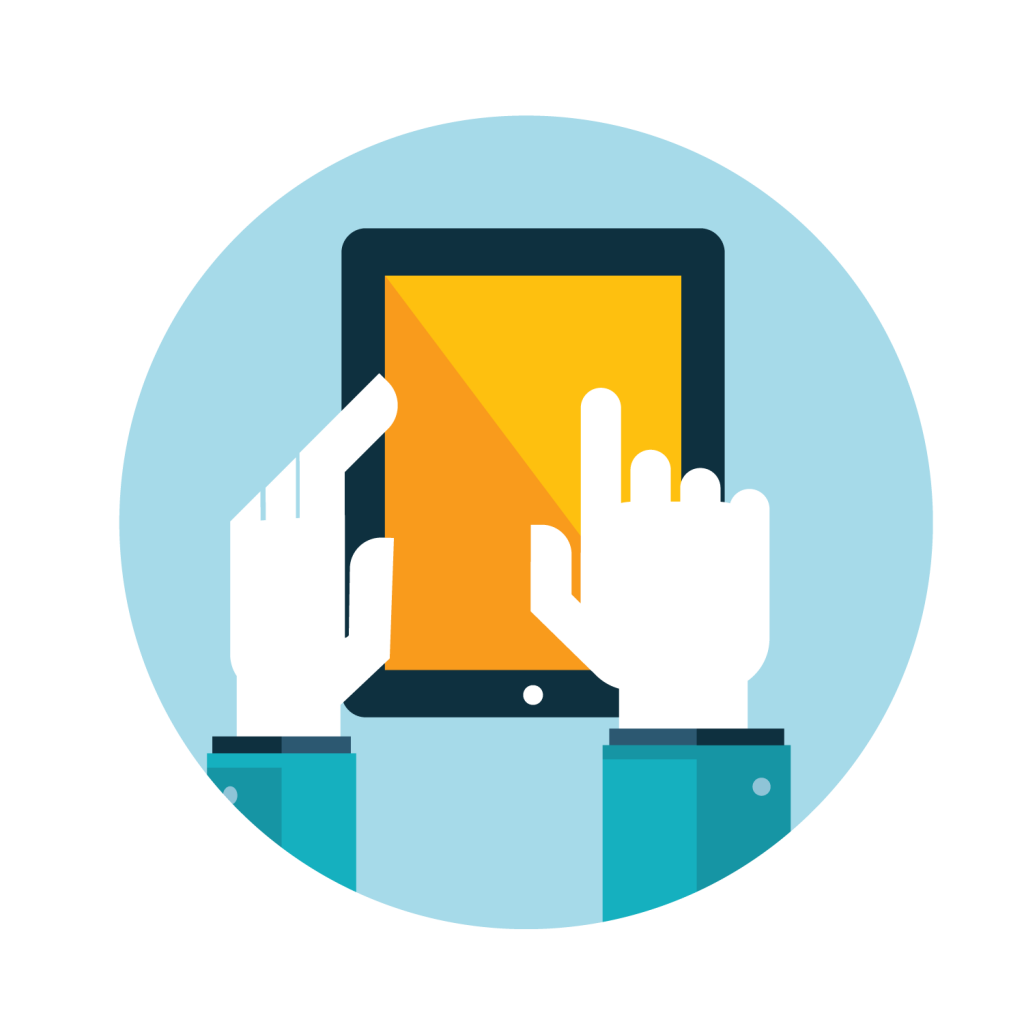 HOW DID WE START?
Great achievements and creations usually start as a simple idea. This phrase perfectly describes the roots of Kavaq Business Intelligence. We've had (and still have) a good idea of what kind of organization we would like to have as our clients and what kind of services do our clients want and deserve. During the year 2003 we set out to make this idea come true through tireless effort and passion.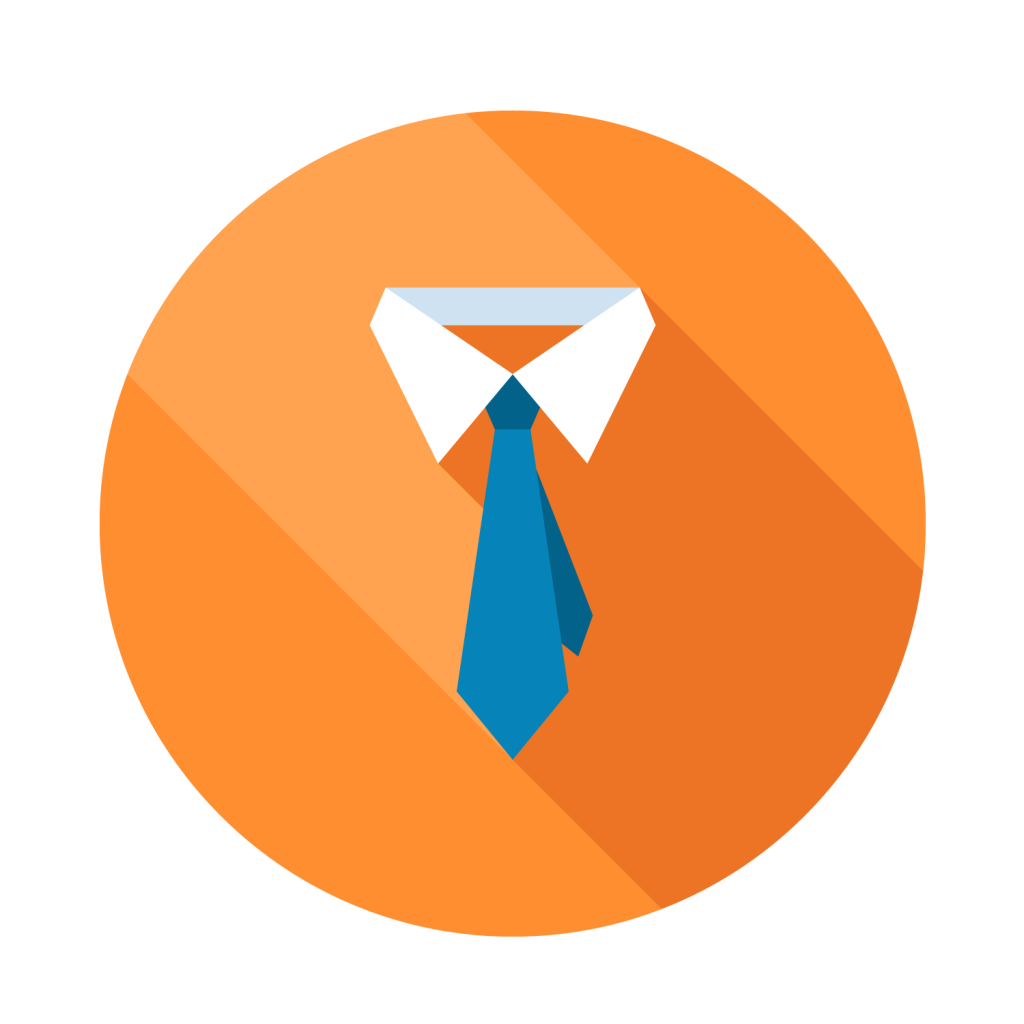 WHAT TOPICS AND ISSUES DO PEOPLE REALLY WANT?
TO LEARN MORE ABOUT AND DISCUSS
How can we ensure the quality of our trainings?
How can we maintain close ties and good rapport with our clients?
How can we do things differently?
What can we offer that other training providers do not?
These are but some of the questions that we asked and used as a guide to make what is now known as Kavaq. These are the questions that we will continue to use to make sure that Kavaq is always one step ahead in being your bride to strategic business information.