Build & Retain Talents With Your Customized Corporate Learning Academy
Kavaq's online & blended training programs will quickly up-skill your staff to the required expert level as it has done with over 20,000 learners and hundreds of corporations across the world.
Supply Chain,
Procurement,
Sales,
Business & Negotiation Skills,
Project Management & many more.
Second generation e-learning that is more effective and more liked than classroom training is changing the game! Now you can now roll out high quality learning fast and massively at a fraction of the cost.
And rest assured, your staff will rate the courses highly and will receive – upon successful completion of their plan and assessments – a premium certificate.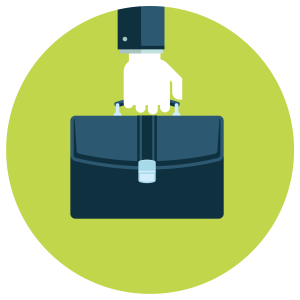 Core Features of Kavaq's Corporate Academies
Your Custom Program Design & Development
Your own Academy – set up in a matter of weeks – designed to structurally train your staff in best practice e-learning, simulations, serious games, webinars … they're all at your fingertips.
High Impact/Scenario Based E-learning
High-Impact/Scenario Based E-learning courses guarantee a learning effect that matches that of good classroom training. That is unique and a game changer in the market for corporate training.
Role-based Learning
Make learning relevant, and train your staff to what is required for their role, in line with your business challenges and strategy. Includes multiple job roles within the same department eg Procurement/Supply Chain/Sales Manager, Strategic Sourcing Manager, Demand Planner, Supplier Relations Manager/Executive, Contracts Manager/Executive etc.
Assessment & Gap Analysis
Online assessments will capture quickly each employee's proficiency level, the basis of their personal learning plan. Whether Procurement, Supply Chain, Sales or other roles there's an assessment for you.
Internal Certification
Premium, internal certificates after learners complete their learning program will serve as a motivational factor for your learners.
Program support
A dedicated support team will guide your learners and ensure the highest course completion rates of your online program.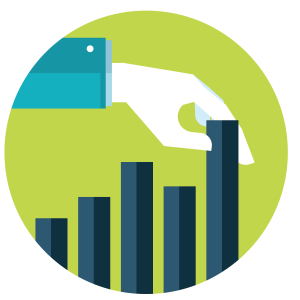 Radically a Different Approach!
High Impact/Scenario Based E-Learning & Simulations
Learning Effect that Matches and at Times Exceeds Good Classroom Trainings
Highest Course Satisfaction Rates
With 91% Satisfaction rate of Over 20,000 Learners & Hundreds of Corporations, Learners Enjoy the Learning More.
Fastest Set-Up in the Market
Implement Your Own Customized Corporate Learning Academy. in as little as p to 2 to 4 Weeks Full Set-Up
Low Cost Implementation
Complete All Steps from Competence Framework, Competence Job Mapping, Assessments & Gap Analysis, E-Learning & Simulations at a Low Start Up Costs without Engaging Expensive Consultants  
Innovative Tracking Dashboard
See Real Time ROI & Measurable Improvement of Staff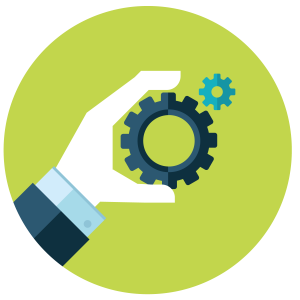 Corporate Academy Brochure